EAI Smart Life Summit 2023 is an exceptional event that brings together visionaries, experts, and global leaders from various fields to discuss and explore the future of technology and its profound impact on our way of life. This year, the summit features four dynamic panels, each focusing on a critical aspect of our evolving world: Economy, Smart Cities, AI & Security, and Health.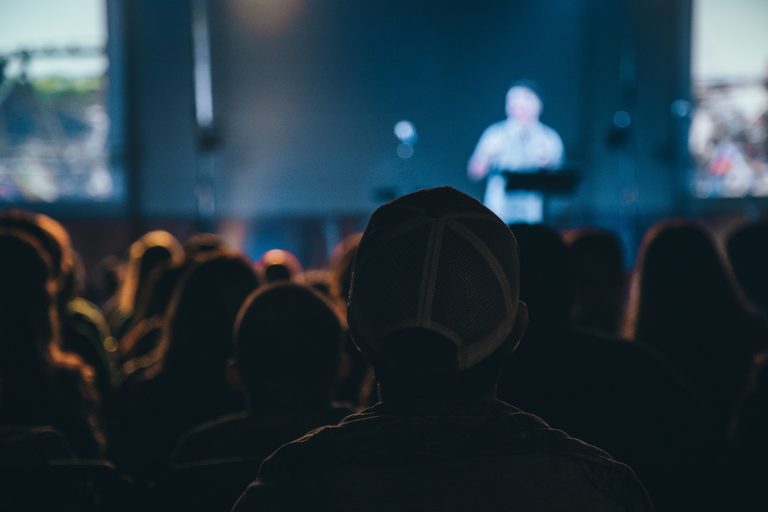 Empowering Everyone: Tech's Impact on Economic Well-being.
Discover how technology and innovation are changing the lives of both lower-income individuals and those on the path to financial growth. Explore the world of digital economics, inclusive banking, and micro-entrepreneurship. Learn how technology is leveling the economical playing field and creating opportunities for all. 
Transforming Urban Living with Smart Cities Step into the future of urban living. Dive into the world of smart cities and how technology is enhancing our urban experiences. Explore innovations in transportation, energy efficiency, and community engagement. Join us in building cities that are smarter, greener, and more connected.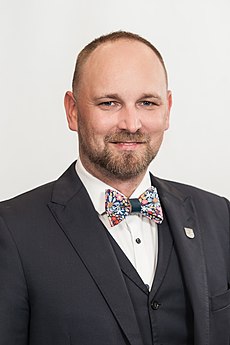 Jozef Viskupic
Governor of Trnava Region
Securing Tomorrow's Cities: Your Role in a Safer Future Be part of the conversation on safeguarding our smart cities. Learn about the cybersecurity challenges in our increasingly interconnected urban environments. Discover how cutting-edge technologies are defending against threats in transportation, infrastructure, and public safety. Play your part in ensuring the security of our digital cities.
Opportunities and challenges in innovative therapy of chronic diseases
Revolutionizing Healthcare: Innovation in Chronic Disease Therapy Explore the frontiers of healthcare innovation in the fight against chronic diseases. Dive into personalized medicine, telehealth, and groundbreaking therapies. Understand the challenges and opportunities in harnessing genomics and AI for diagnosis and treatment. Join us in reshaping the future of healthcare and improving lives.
Join
Smart Life Summit 2023
Explore this once in a decade opportunity to learn, engage, network annd grow.